As the global health threat posed by the COVID-19 pandemic, a lot of authors have requested to extend the deadline of full paper submission. The organizing committee has decided to extend the deadline for full paper submission until 10 March 2022.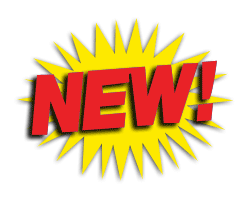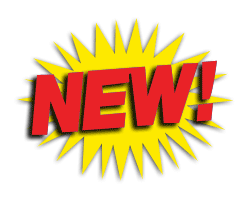 Program Schedule and Track List of Authors is updated
Selected paper will be published in AQUA: Water Infrastructure, Ecosystem and Society Journals.